Pastoral Support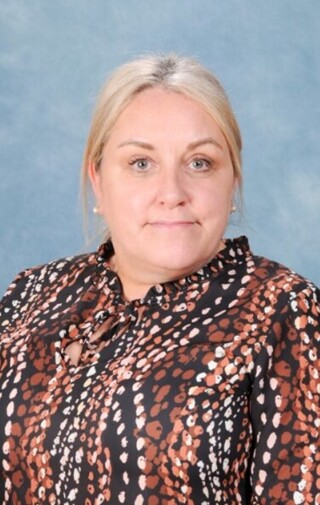 My name is Dawn Courtney and I am the Parent Support Advisor for St Leonard's Primary School. My role here is to provide pastoral support to parents/ carers and to help with any issues that you may have in relation to supporting your children either at home or at school. At some point, we all need a bit of support. This can take many forms from the need for a friendly chat, the chance to offload the stresses of the day to advice on child development, attendance, health, behaviour, finance and other sensitive matters.
If you have a personal concern or school related issue, then I am here to offer support. I have access to a number of agencies who may be able to provide assistance to you and your family. I will be happy to signpost them to you.
I liaise with all school staff where necessary and appropriate, always in the best interests of your children and family. I work impartially and confidentially in a non-judgemental manner, providing an understanding 'listening ear' if you ever need advice or support.
As Parent Support Advisor (PSA) my role is varied, but my primary role is to support families that need some extra help. By doing this we aim to remove potential barriers to learning and encourage a positive involvement with your child's education.
I can be contacted on: Dawn.Courtney@stcmat.org or contact the school office and leave a message.
I look forward to meeting you and please remember, any query, large or small, I am here to help.
In addition to Mrs Courtney's work with children and families, we are also fortunate to benefit from specialist mental health support from Sarah Foxall and Zach Hollywood from Children and Family Health Devon. Please see below for more information.